Make your garden more mobile and manageable this summer
28th April 2017
British summers are chock full of traditions, whether it is strawberries and cream, Pimms or barbecuing in the rain, you would struggle to remove a Brit from any patch of greenery between May and September. Our attachment to our gardens has not always been for vanity either, with a suitably mild climate a well-kept vegetable patch was often the difference between life and death, while the manor houses that dot the country used their lands not only for hunting and hawking, but as an expression of their fashion and wealth.
While we may have moved away from the strictly ordered planting of the Victorians, a well-loved garden is a thing of beauty on a sunny day. However it can be difficult to maintain for those with limited mobility. A stair lift for the elderly may help them to the upper floors, but the joints that refuse stairs are not adept at kneeling for long periods of time while weeding a particularly stubborn patch. While many people enlist grandchildren into weekend chores, with careful planning and a couple of easy additions, more independent solutions can be achieved.
Enjoyment in your garden can only be achieved if you can access it. Whether it is to reach a seating area in a sunny spot or just to enjoy the beds and maintain them, proper pathways are important. If you use a mobility scooter or wheelchair, ensuring paths are wide enough is essential. Smooth paths with no protruding stones are also key, even without a mobility vehicle, ensuring sure footing can prevent accidents and falls. The Landscaping Network has some great tips on where to begin if you are updating your old pathway or starting fresh.
Choosing the type of paving can be a big decision and should not be taken lightly. Regardless of colour scheme or personal preferences, the size of the slab is important, especially when you consider the shape your path will be. While smaller slabs or bricks may offer more versatility in shape, they will not be as smooth underfoot. They will also present opportunities for weeds growing in between. While many good weed killers are available on the market, if you prefer a more natural alternative, it will not be easy on joints and can be time consuming if there are lots of small slabs.
Texture should also be taken into consideration, while smooth stones are easy to sweep, they are also slippery when wet. Choosing a stone with a little texture will further protect you from falls in the garden. If you have a garden on multiple levels, consider a clopped path or a couple of wide shallow steps. If steps prove too much of a challenge, outdoor stairlifts are also available
If you are a keen gardener, kneeling on the floor for long hours can cause no end of troubles, so raised beds may be the answer to all your problems. Not only do they provide visual interest with varied heights, they give you much more control, especially if you can access them on all sides, ensuring you can reach into the centre of the flowerbed and keep everything just how you like it.
If you live in a rural environment, raising your beds reduces the risk of rabbits and other pests eating all of your hard efforts. It also makes watering a much pleasanter experience as you no longer have to step over soggy soil to reach the furthest corners. There is a visual tidiness of containing your plants in raised beds, ensuring lawns and pavements have a squarer shape and reducing the chance of aquilegia self-seeding in the lawn. If you can enlist some strong friends, making raised beds is very simple. By making your own, it gives you more control over shape, scale and material.
If you are short on space or want to keep your plants at a manageable height, vertical planting is something to consider. It brings interest to dull spaces of walls or fences and introduces natural colour but in a more convenient manner than a traditional border. Being able to deadhead and weed without stooping can be a serious advantage if you have limited mobility. Nifty Homestead have compiled the many varied ways you can introduce vertical gardening into your own space using unusual materials.
Vertical gardening can also be really cheap and easy to achieve and if you don't want to put all of your plants on your walls, it can be introduced for a herb garden or something you tend to regularly. Convert a disused pallet, old guttering or a trellis by filling them with bedding plants to brighten up seating areas or sunny areas with poor soil.
Sculptures and Water Features
A sculpture or water feature can add easily elements to your garden that are currently lacking with little to no effort on your part. If you have a shady corner, a mirrored or reflective material will add interest and make use of all available light. If part of your garden lacks height, opt for something with vertical and structural interest. It also means there is less area to be planted and maintained, saving your joints some pain and you some time so you can fully enjoy your garden.
If you choose a water feature, ensure it is not only safe from unruly children, with no splash on paths to make them dangerous, but it is also moving water. Still water can quickly stagnate, acquire weeds and require regular leaning of general scum. A feature with moving water will not only fill your garden with musicality, but will also save you some work.
With enough planning and preparation, you should have a stunning plant performance and less work maintaining pots and borders. The trick to reducing the time spent weeding, digging, planting and pruning is in a good choice of plants. Starting with hardy shrubs, if you already have mature shrubs in your garden, you will understand that they are the pinnacle of low maintenance. Evergreens keep their interest in the winter and reduce weeding due to reducing light and nutrients. The only negative with some evergreen shrubs can be rapid growth, meaning they need regular pruning.
Ground cover plants are heroes for gardeners who do not want to weed, whether it is swathes of alchemilla with their soft leaves and acid green flowers or scented phlox and succulent sedums, these are garden stars. Repressing weeds and adding interest, a well thought out border plan should feature a few ground covers between your focal plants. Janet Bligh has a wonderful blog that is worth following, she creates planting schemes for those hard-to-fill areas and has so many tips and tricks to ensure your garden is always looking its best.
Bulbs are fantastic for early spring colour, buying a hardy and perennial collection will mean minimum effort as they fend for themselves during the winter and grace the garden with flowers in the spring. They will only require some dead heading before they start dying back.
With a perfectly arranged border or a smooth and endless pathway, enjoying your garden this summer has never been easier, or more accessible, and it will look beautiful, even if you do end up barbequing in the rain.
Image Credit:Wicker Paradise, SITS Girls, Basher Eyre, Sylvia Duckworth

Have you enjoyed reading this article? Read more Gardening related content from Age Co Mobility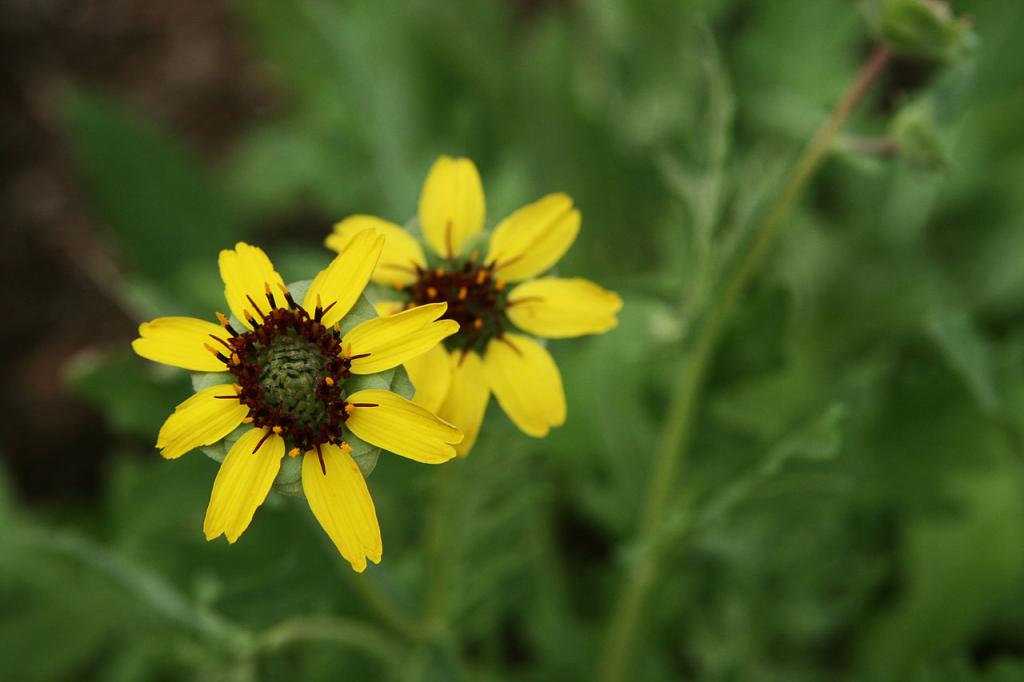 Sensory Garden created for Older Adults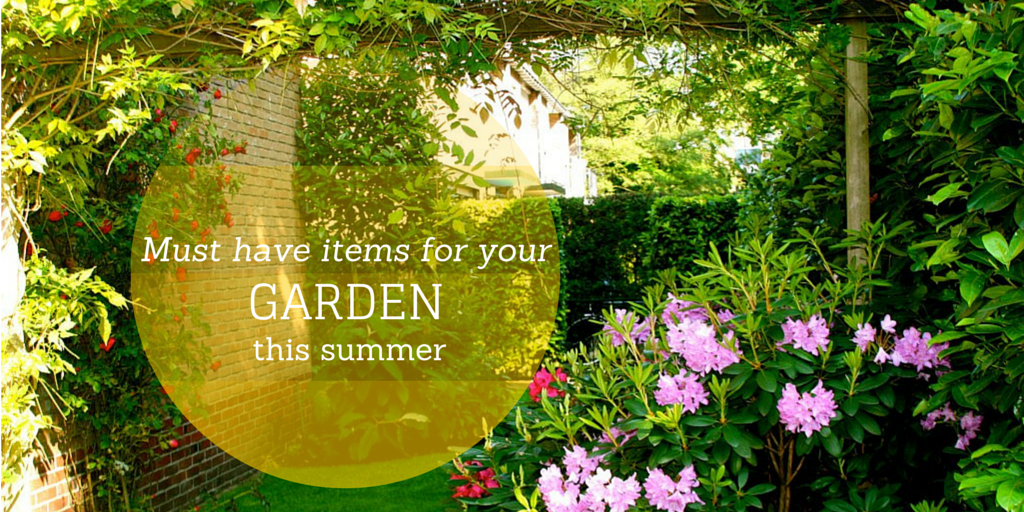 Must Have Items for your Garden this Summer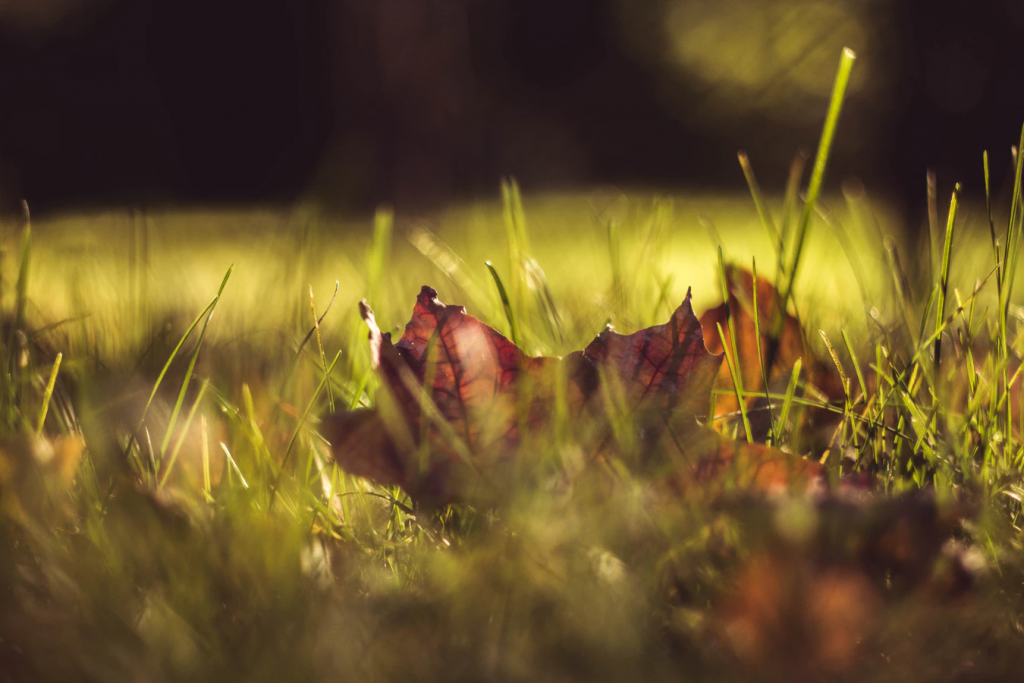 How to Prepare Your Garden for Autumn

This news article is from Handicare UK. Articles that appear on this website are for information purposes only.